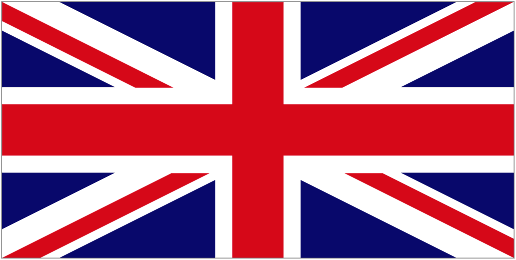 April will be one hell of a fun month because of the British Invasion. I am not talking about the Tories or even the Beatles; I am talking about Topshop's first US store opening and Matthew Williamson for H&M. If, you have never crossed over the pond and had the luxury of stepping foot into a TopShop, April 2nd will be your rebirth of fashion. Think, I'm lying, from the DJ to the masses of fun, frilly frocks, you will never think of shopping like this ever again. Victoria Beckham, Solange Knowles and Kate Moss love TopShop for it's hi/low originality. Where else could you find a sequin jumper or a Sergeant Pepper jacket, only at TopShop? I tell you all, your wardrobe will never be the same and I can't wait to get my hands on these shoes.
Talking about your wardrobe never being the same, Matthew Williamson known for his electric colored clothing will launch a capsule collection with H&M scheduled for April 23rd- Yeah! The collection is very much like the designers true line, with slinky, sparkly prints and light drapey dresses! Check out these two looks!
So mark your calender guys, because I will probably be one of those people standing outside the store before they open up on both days!