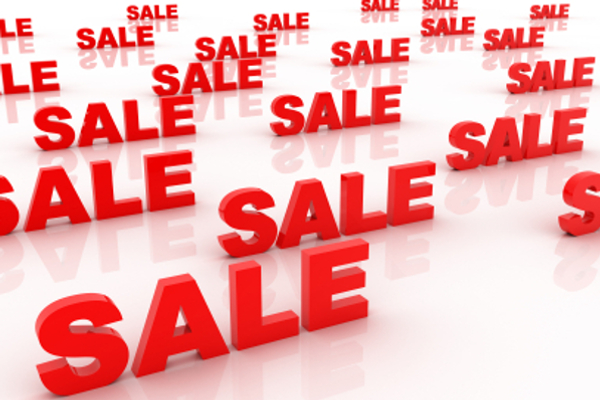 Memorial Day is the kick off to besides summer and Hamptons shares but also white linen, and drum roll please........ Sales. Yes, it's about that time of the year when your favorite Designer Flagships and department stores start marking down their inventory to make room for early fall merchandise. Thanks to my good friends and support team, I was able to compile this list for the bargain luster in all of your hearts.
Bloomingdale's 30% off including Handbags
Saks 30- 40% off
Jeffrey's 40% off
Barney's 40% off
Nordstrom's 40% off
Scoop 40% off
Intermix 40% off
Kirna Zabete 30-40%off
Prada Clothing 50%, Accessories 40%
Gucci 30-50% off
YSL Clothing 50% off, shoes and bags 40% off
Gussipe Zanotti 30%off
Alexander McQueen 40% off
I know that the sale is not as major as last year and to be honest, I think that what happened at Saks is honestly only once in a lifetime. Go forth and be fab and frugal!