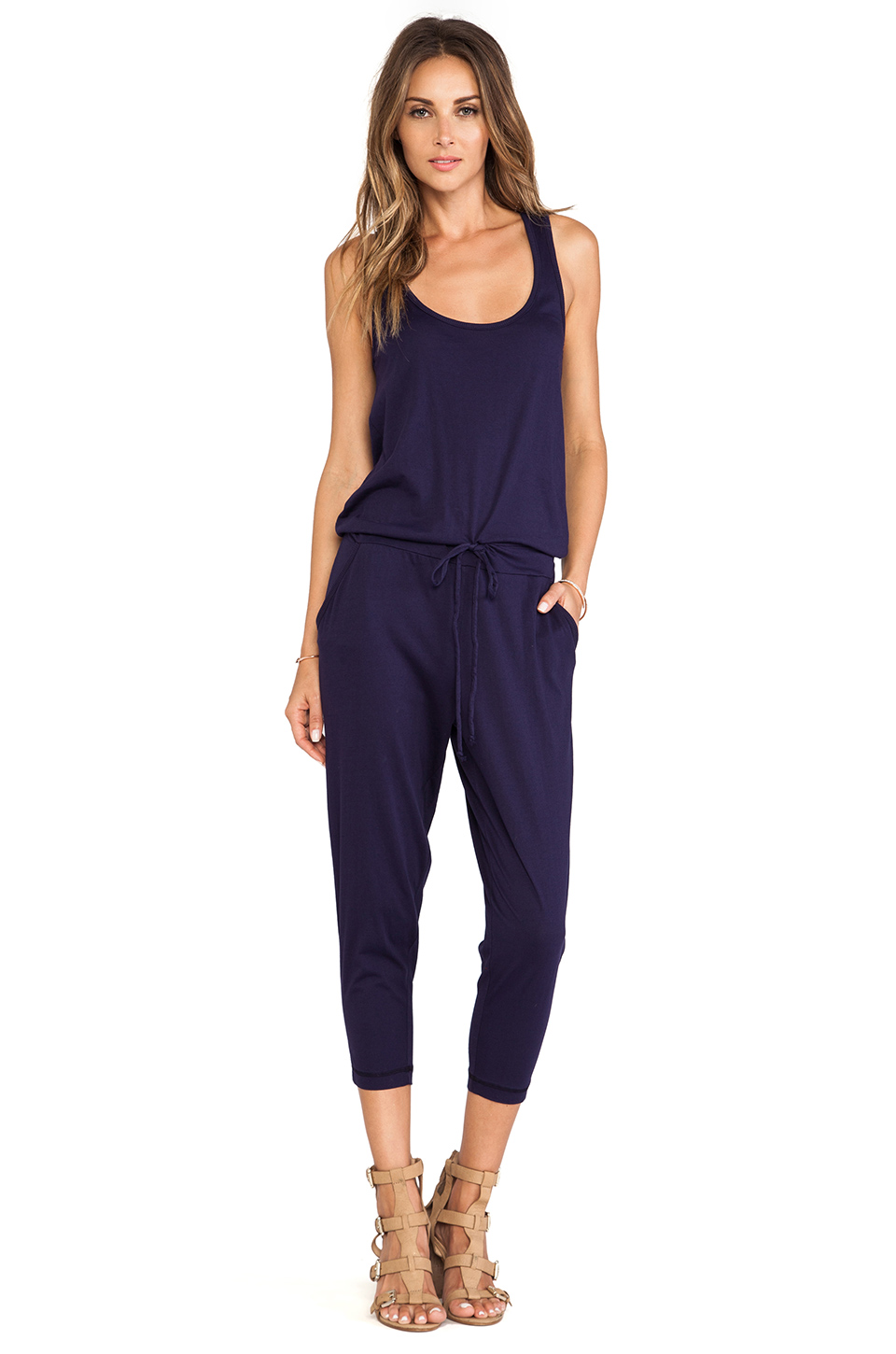 Quick, name an LA based clothing line that is stylish, great quality, affordable and figure flattering. First thing that comes to mind for me is
Bobi
. A brand that I was first introduced to in 2012 at
Caravan Style Studio
and is now not only my summer uniform but, one of my favorite brands. The line is primarily made of supple jersey leaving the skin cool, the silhouettes are not restrictive nor shape morphing, they last after washing, the colors don't bleed nor does the item shrink. So often I purchase a tee and after one wash, it looks like it could be a hand me down for a newborn. Quality is everything and you don't have to sacrifice your budget with this brand. The entire line is under $120 and most pieces range between $40-$60, no record breaking price point of the 1 percent.
Bobi
is the clothing line for the cool kids on a budget.
For more information on Bobi click
here
and to purchase head to
Revolt Clothing
or
Shop Style
.