March 21st is National Fragrance Day and this morning I was able to celebrate it at the
42nd Annual Macy's Flower Show
at their Herald's Square store. This year's theme "America the Beautiful."
The commercial fragrance is a billion dollar industry and the import and export of flowers and flora specific to fragrance is a massive global market. This year, Macy's partnered with the Fragrance Foundation for their Macy's Scent Event and and had in store a number of internationally known perfumers who have worked on such classic scents as
Ralph Lauren Romance
,
John Varvatos
and newer fragrances like
Giorgio Armani Si
.
If you really want to celebrate National Fragrance Day, you can head over to your local Macy's and stop by one of their counters to purchase one of the many fragrances for both men and women. Give this holiday your all and see some of the newer fragrances on the market.
Ari by Ariana Grande
Ari by Ariana Grande
is an eau de parfum that is a luscious and sexy scent. If you are a little more sultry
Katy Perry's Mad Potion
, will possibly get you to kiss a girl with its peony, jasmine and musk notes.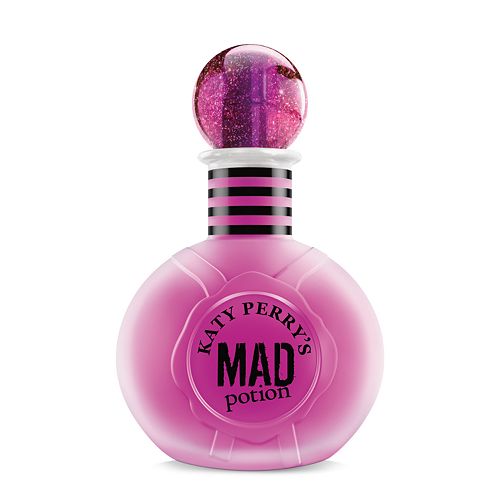 Mad Potion by Katy Perry
Let's not forget the guys,
Nautica's Voyage Spor
t is bold and lush with an interpretation of the open sea with musk and patchouli.
Nautica's Voyage Sport
Your choice in fragrance is like your signature and it leaves a lasting impression. Celebrate your personal scent style on National Fragrance Day.